Need a Cheops refresher or want to get more efficiency and productivity from Cheops software?
In response to the impact of the COVID-19 outbreak, CSSP has changed the delivery mode of our Cheops Training Courses for 2020 to an online environment and is offering a wider range of courses.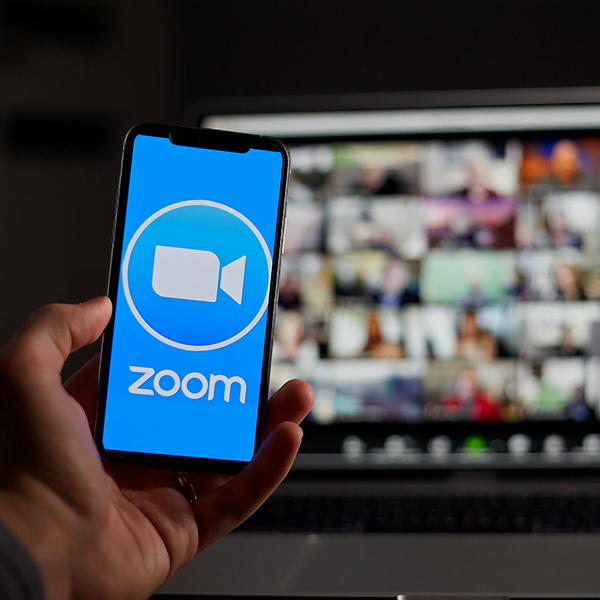 HIGH QUALITY ONLINE TRAINING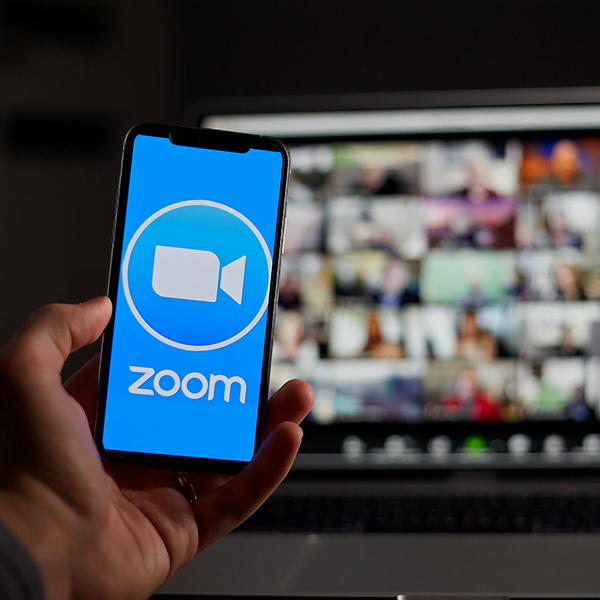 Using the latest online training technology, CSSP delivers the same high-quality training, in an interactive Zoom environment.
Trainees will work through a targeted training workbook with a Cheops specialist consultant using your laptop and our training data.
Available courses are listed below.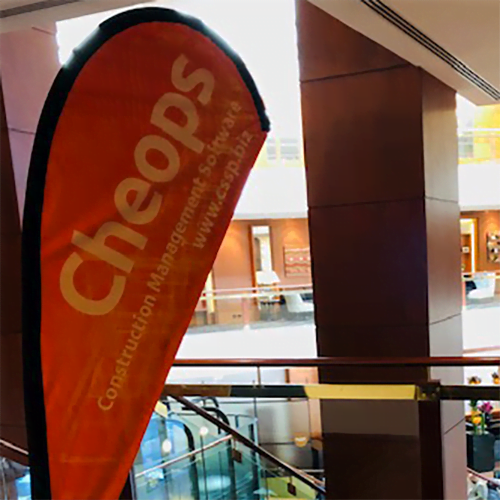 For Current Cheops Users:
Accounts Beginners
Accounts Intermediate
Project Administration Commercial Beginners
Projects Administration Commercial Intermediate
Projects Administration Commercial Advance
Project Administration Civil Beginners
Project Administration Civil Intermediate
Business Analytics
Invoice Scanning Lite: Creditors for Approvers & Projects
Invoice Scanning Lite: Creditors for Accounts & System Administration
Payroll Beginners
Payroll Intermediate
For Non-Cheops Users (i.e. students, graduates or Non-Cheops Users with construction industry experience or training):
Accounts – Introductory
Projects Administration Commercial – Introductory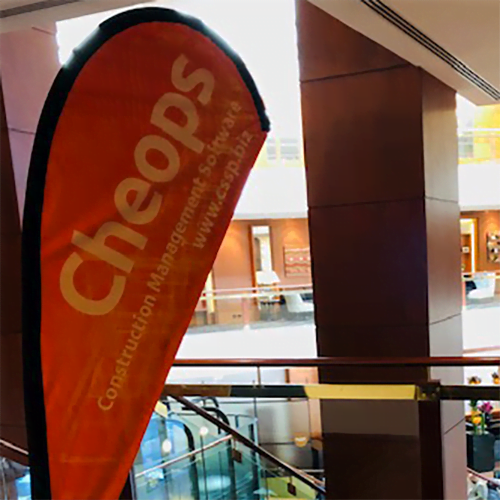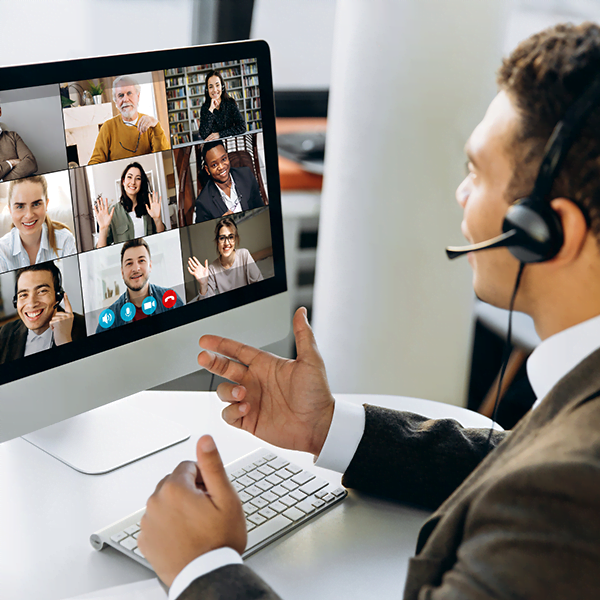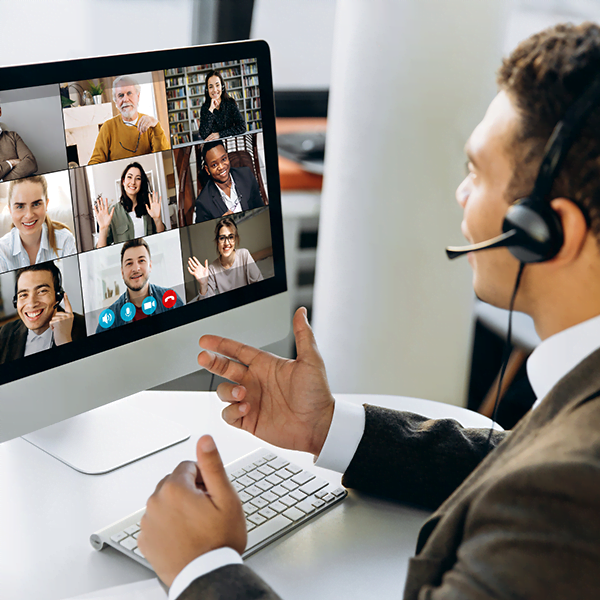 Each course is 3 hours in length with maximum 6 attendees per course
Courses will be run on a client-demand basis with course allocation being first in best dressed. Register your interest today and we can schedule a date and time that suits you and other interested clients.
Basic Cheops experience and knowledge is assumed as well as an understanding of Contract Administration or Accounting Principles
Personalised course certificate issued on completion
CSSP offers a team of highly experienced consultants with extensive knowledge of Cheops Software and the construction industry.
Our specialists can offer businesses a wide range of services. For example, we can implement the setup and configuration of new Cheops companies or Cheops modules, or can assist with the temporary filling of a critical staff vacancy.
If you are interested in engaging a Cheops consultant for your business, contact Maria Marrone at mmarrone@cssp.biz.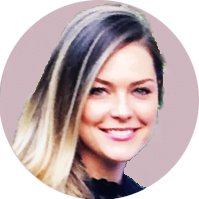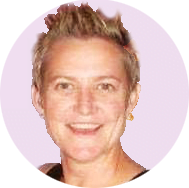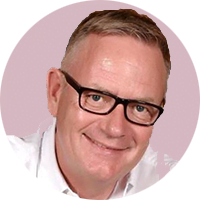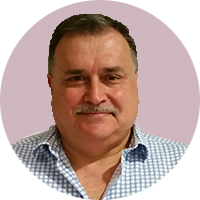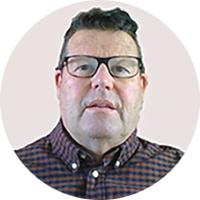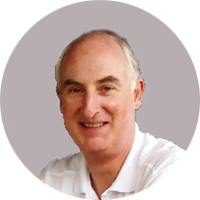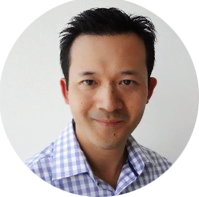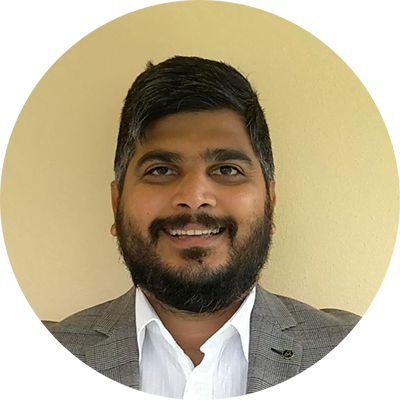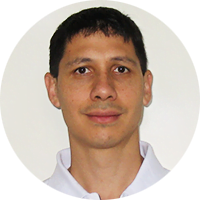 Get in touch or request a demo
If you would like to know more about Cheops Construction Management System or have some specific questions about our product, contact us or request a demonstration. We are here to help!