CSSP is part of the JDM Technology Group –  a global provider of enterprise software solutions for construction accounting and project management.
Through its global reach and targeted solutions, we solve the essential, industry-specific challenges that contractors face every day.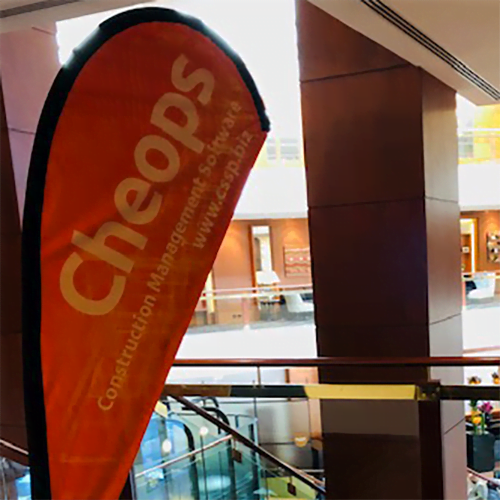 DEVELOPED LOCALLY, PROVEN INTERNATIONALLY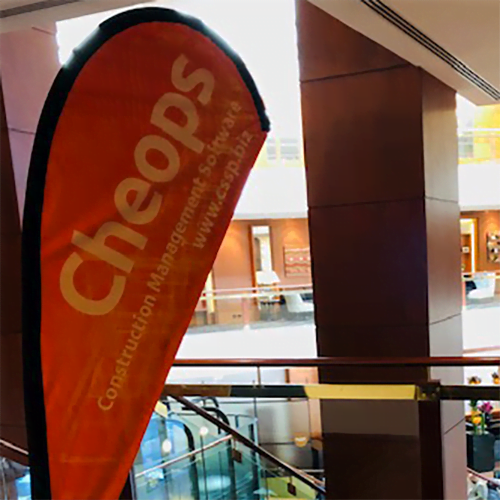 CSSP is the leading supplier of construction management software solutions in Australia. Our large customer base is spread across Australia, New Zealand, Asia and the Middle East.
We are based in Adelaide, Australia and all of our construction accounting software is developed, supported and owned by us. This enables us to respond directly to our customers' needs.
CSSP is dedicated to contributing to its customers' long-term success. By combining our existing technologies with additional products, CSSP has an ongoing commitment to developing world class products in strategic markets, for local and overseas clients.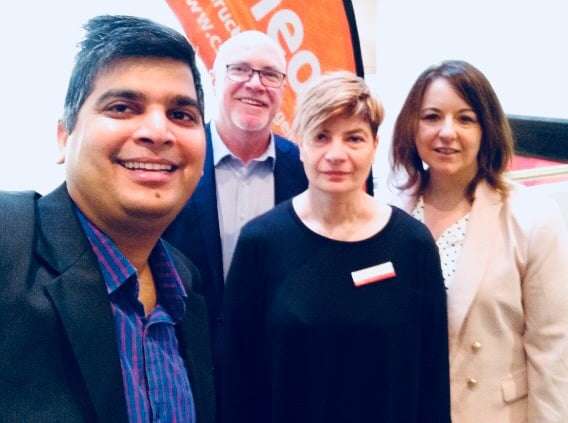 CSSP has been providing solutions to the construction industry in Australia and the surrounding area since 1983. As a result, our Cheops software meets the specific needs of the Australian marketplace as well as being suited to the international market.
We are part of the JDM Technology Group (JDM) which is a global software company that works exclusively in construction.  CSSP staff have over 250 man-years experience in construction industry software development and systems integration projects, and this is enhanced by the experience of, and collaboration with, the other companies in the JDM Group. Find out more about JDM Technology Group.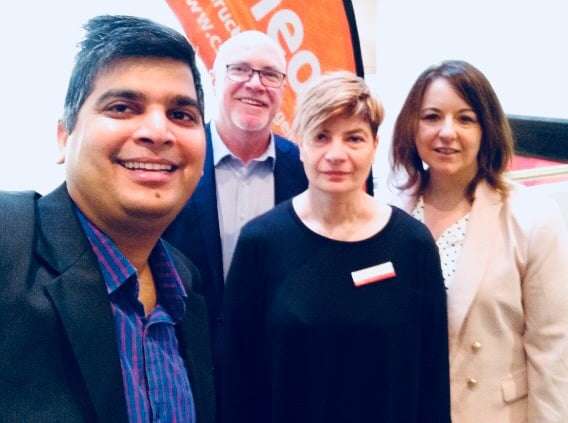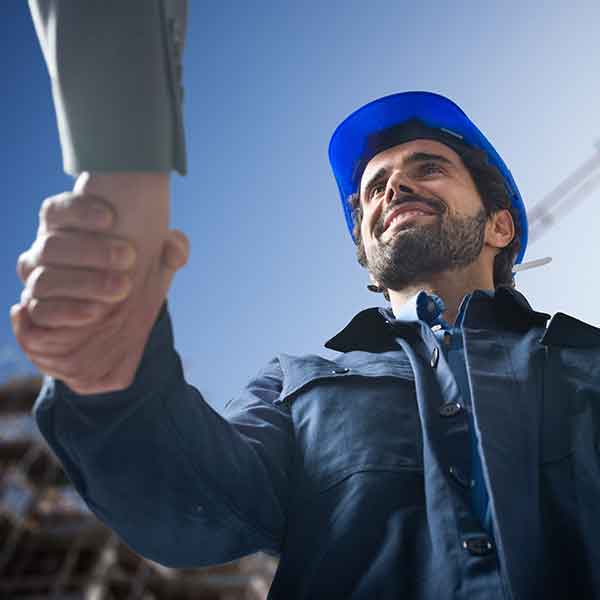 OUR CUSTOMERS ARE OUR PRIORITY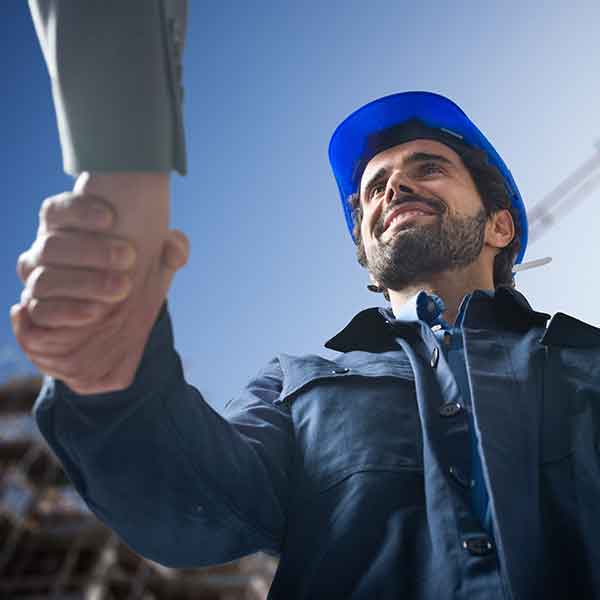 At CSSP, we are committed to long-term relationships with our customers – we want all of our customers to be customers for life.
We endeavour to provide excellence of service combined with a promise to support all of our products for as long as our customers want us to.
We will not end-of-life a product to force customers to upgrade to a new product and our aim is to make every customer a reference site.
See the simplicity and ease of the Cheops interface, with industry-relevant workflows and terminology and a user-friendly design.
Get in touch or request a demo
If you would like to know more about Cheops Construction Management System or have some specific questions you would like answered, give us a call or request a demonstration. We are here to help!