JDM Technology Group Companies
CSSP is a sister company of JDM Technology Group – a global provider of enterprise software solutions for construction accounting and project management.
CSSP's sister companies are located all over the world and each company has unique business areas and areas of expertise. At JDM we all work together to strengthen and add value to each other's niche areas.
Through JDM Technology Group's global reach and targeted solutions, they solve the essential, industry-specific challenges contractors face.
The JDM Technology Group global family includes the below companies.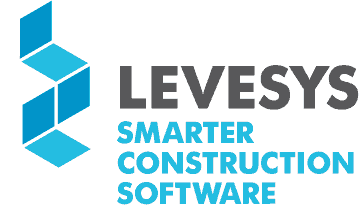 LEVESYS – Australia and New Zealand
Combined with the latest technologies, LEVESYS is all about using the smartest ways to deliver measurable benefits that keep our clients ahead of the competition.

Spearhead Software is Australia's premier provider of estimating, tendering, and calculation software for the Australian electrical industry. Spearhead's products, which include calculation software PowerPac, estimating software Espro, quoting software QuoteMate, and LabourCalc for labour cost estimating, support thousands of contractors, designers, and engineers.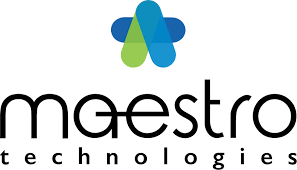 Maestro is a leading provider of specialised accounting, job cost, estimating and bidding, project management, equipment, and mobile software required for contractors in North America. 

Explorer Software Group - Canada/USA
Explorer Software Group is a global provider of enterprise software solutions for construction accounting and project management. Through their global reach and targeted solutions, they solve the essential, industry-specific challenges contractors face.

RedSky IT – United Kingdom, the Middle East
RedSky IT is a software solution provider to the construction industry, supplying both construction companies and the professionals that service the industry, architects, engineers and consultants with customers located in the UK, Ireland, Middle East, Caribbean, Africa, Asia and Australia.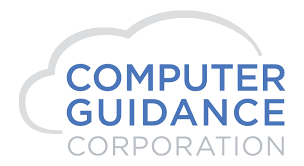 Computer Guidance Corporation – USA
Computer Guidance is the software development expert for construction enterprise resource planning solutions. In business since 1981, Computer Guidance has provided its customers with construction financial and project management applications supported by industry-leading business intelligence and analytics applications and advanced productivity tools.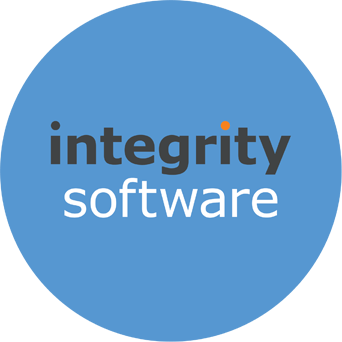 Integrity Software – United Kingdom and Ireland
Integrity Software Group has over 30 years experience in the delivery and supply of specialised software solutions to over 900 customers, from SMEs to corporate clients in the UK, Ireland and Europe.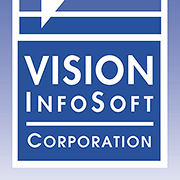 Vision InfoSoft – USA
Vision InfoSoft Corporation was founded by a team of experts in the fields of electrical and plumbing construction, software development, and information services. Its charter calls for the development and marketing of high-quality, yet affordably priced, software and information services for the electrical and plumbing construction industry.

ConEst Software Systems – USA
Founded in 1989, ConEst Software Systems has become a leading supplier of estimating, takeoff, and project and service management software to the electrical industry in the United States and around the world. ConEst Software Systems is the leading technology innovator in its industry with a reputation for excellent customer support.

MPulse – USA
Founded in 1995, MPulse Software is a provider of maintenance management software developed by experts in maintenance, repair, and operations (MRO) and facility management. MPulse's world-class solutions provide reliable scheduling, tracking, and reporting tools for equipment and facilities maintenance organizations. MPulse serves more than 2,500 customers in 24 countries and maintains offices in Colorado, Delaware, Oregon, Pennsylvania, and Texas.

Estimate Software – United Kingdom
With origins in 1986, Estimate Software has been active in its current form since 2002, serving contractors in the UK and around the world through its flagship product: Esti-mate. Through a series of solutions including an estimating module, subcontractor module, pricing libraries, and on-screen take off, Esti-mate offers a powerful range of solutions used by hundreds of contractors on small and large building projects as well as civil engineering and specialist trades work.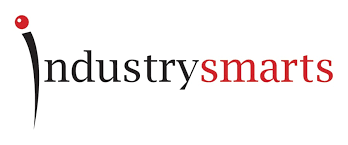 Industry Smarts – USA
Founded in 2000, Industry Smarts has become a leading platform connecting manufacturers, distributers and contractors in the electrical industry. IndustrySmarts continues to lead the
industry with new technology including building on its ground-breaking NetPak featuring NetPricer service that was the first to enable contractors to instantly receive individualized pricing from their distributors. IndustrySmarts also creates valuable insights for manufacturers and distributers through its marketing platform to help those industry participants reach and influence their customers.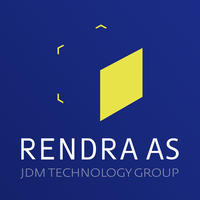 RendraAS – Norway
Rendra AS is a leading provider of cloud 3D Building Information Modeling (BIM) collaboration software for the construction industry. Rendra offers a platform named StreamBIM for 3D BIM collaboration throughout all stages of the construction project, from design, through construction, to as-built handover, and facilities maintenance. Users can always access the latest 3D BIM model and drawings from the field, as well as document issues, and the as-built work completed. Real-time interaction with everyone on the project reduces time sensitive delays between all parties.

CostCon – New Zealand
Based in Christchurch, CostCon offers a fully integrated accounting ERP and job costing system geared to contractors in New Zealand. Used by leaders in the building and civil contracting industries, CostCon helps businesses to manage a full range of essential tasks, including project costing, contract work, performance management and accounting. With a growing customer base across the sector, from residential and commercial building to civil contracting, sub-contractors and manufacturers, CostCon products are designed with your business in mind.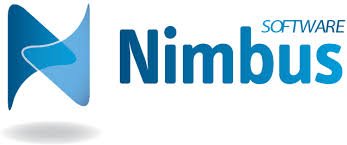 Nimbus Software Limited – New Zealand
Founded in 1978, Nimbus has evolved from an accounting software provider, to a fully integrated, end-to-end solution provider, committed to delivering real time business solutions. The unique design of Nimbus Software means it is not only suitable for our core Contracts and Service Industry customers, but equally valuable to the wider business community. Our clients are diverse and include businesses such as Government and Contracting Agencies, Electricians, Plumbers, Engineers and civil contractors.

Plusfactor – New Zealand
Based in Auckland, Plusfactor is a leading provider of accounting and job costing software to the construction market in New Zealand. Plusfactor supports customers in a variety of sectors including general construction, plumbing, electrical, landscaping and more. Plusfactor provides access to all the necessary services, from consultation to training and implementation of our Job costing accounting software. The company recognizes that support is paramount to all users of the system and is able to provide fast and efficient support on every aspect of the cost accounting program.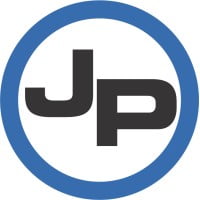 JOBPOWER – USA
Founded in 1985, Applied Computer Systems has become a leading provider of mission-critical business management software to contractors in North America. Designed specifically for the construction industry, JOBPOWER construction software provides the specialized accounting, job cost, and management software that contractors need, combining powerful features with ease of use at an affordable price. As well, JOBPOWER continues to provide a range of key business software including document management and mobile timesheets to enable customers to grow their businesses and their profitability.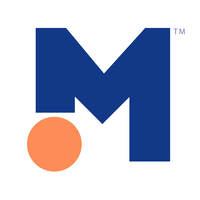 MicroMain Corporation – USA
Founded in 1991, MicroMain Corporation has been helping businesses operate their maintenance and facility management operations by providing best-in-class software solutions. MicroMain provides software to customers throughout the United States and globally.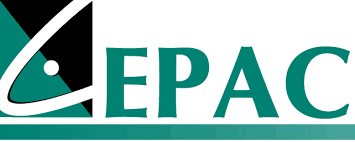 EPAC Software Technologies - USA
At EPAC Software Technologies, we've collectively been in the maintenance business for 75 years working in plants, facilities or government – and all of that experience is in our software. With a deep-rooted understanding of the complex requirements of todays' maintenance technicians, EPAC's award-winning CMMS and EAM software delivers the tools to get the job done. We understand great software can only come from a company that has done the job, with employees who have dealt with demanding repair deadlines and fixed things most people don't even know exist. Maintenance software developed by maintenance people since 1999.
TeamWORKS – USA
TeamWORKS is a leading provider of maintenance management software in the United States. They have been helping school districts, universities, hospitals, convenience stores, local governments and commercial clients improve their maintenance operations since 2002. Their intense customer focus has been a source of pride for the company resulting in an affordable, user-friendly CMMS solution. From our headquarters in Vancouver, Canada and offices in North America, the United Kingdom, Australia and Dubai we service our diverse customer base of 40,000 users served on six continents.