All the functions your construction, civil or mining company requires to manage Project Financials through to Corporate Accounting, from inspection to running, maintaining and archiving.
Cheops has been developed by specialists who understand the detailed requirements of the construction industry, from first hand experience. To provide maximum flexibility and protect your investment, Cheops is transportable, scalable and integrated.
See the simplicity and ease of the Cheops interface, with industry-relevant workflows and terminology and a user-friendly design.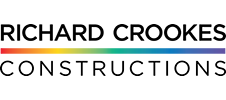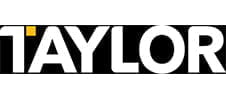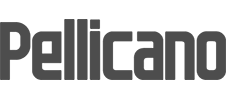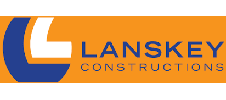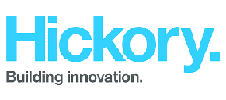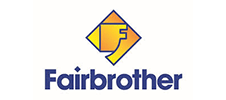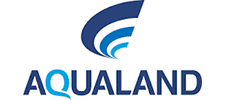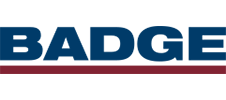 "Our business has been using Cheops for approximately 4 years, and Cheops ISL for about 2 of the 4 years. Not only was Cheops ISL an environmentally friendly decision, it streamlined our invoicing process almost immediately since implementation and we have never looked back.
Cheops helpdesk staff are friendly, supportive and always happy to tackle any issue no matter how big or small. The system is easy to navigate and 9/10 there is an existing report that can be generated which will suit your reporting needs. If not, the team can assist you with customising any report."
Cheops Client
South Melbourne
"We have managed to sustain such a rapid growth by implementing and relying on a job costing program that is second to none. Since its inception, Valmont has relied solely on Cheops for all of its financial and project management requirements.
Our team have full confidence in Cheops and its capabilities. Not only is it an exceptional job costing and accounting program, it is user friendly, the user manuals are easy to follow and we receive exceptional telephone support.
Cheops has surpassed all of our expectations; we cannot put a price on the time it saves us to teach new staff. We look forward to sharing our exciting journey with CSSP and thank them for their ongoing support."
Nikki Tharaldsen
Financial Controller, Valmont
"Just wanted to say a quick thank you for your recent visit and expertise in providing training, guidance and advice to myself and the Project Team. As always it was a pleasure and we thank you for your continued support & assistance."
Chris Denholm
Commercial Manager, STFA – HLG Joint Venture
"The new Cheops instance was set up smoothly and I received very positive feedback from the training you provided, even from the users with years of Cheops experience. Am glad you insisted on making the trip over."
John
Regional Financial Controller, Kingdom of Saudi Arabia
Get in touch or request a demo
If you would like to know more about Cheops Construction Management System or have some specific questions you would like answered, give us a call or request a demonstration. We are here to help!