CSSP works with many 3rd party software vendors to create integrations that enhance our clients management tools. Our team are happy to help you investigate any API integrations that a Cheops client wishes to explore. Please contact sales@cssp.biz in the first instance for an initial overview discussion.
CSSP offers a team of highly experienced consultants with extensive knowledge of Cheops Software and the construction industry.
Our specialists can offer businesses a wide range of services. For example, we can implement the setup and configuration of new Cheops companies or Cheops modules, or can assist with the temporary filling of a critical staff vacancy.
If you are interested in engaging a Cheops consultant for your business, contact Maria Marrone at mmarrone@cssp.biz.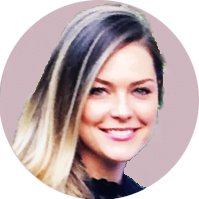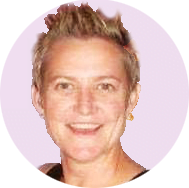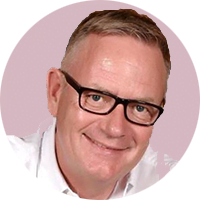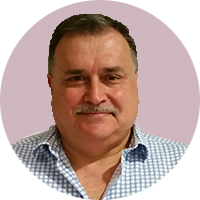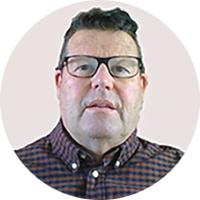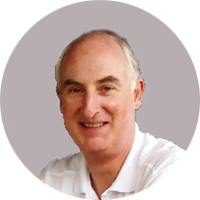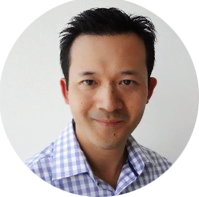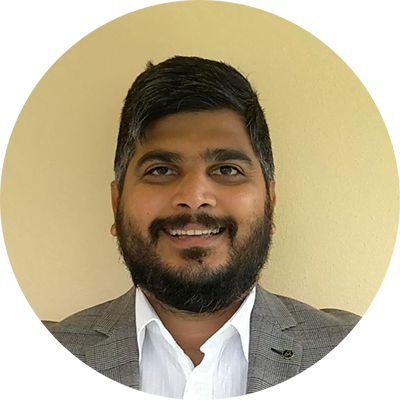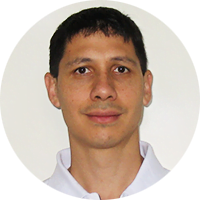 Get in touch or request a demo
If you would like to know more about Cheops Construction Management System or have some specific questions about our product, contact us or request a demonstration. We are here to help!