DYNAMIC PROJECT MANAGEMENT & PRESTIGE JOINERY
Change is not easy. When Sue Souvleris became the Financial Controller for sister companies Dynamic Project Management and Prestige Joinery, she was pleased to have good support as she implemented new processes and procedures to ensure the long term success of the two companies.
"The good thing about Cheops is that the people are very friendly, very helpful, no delays in any kind of correspondence."
Dynamic Project Management and Prestige Joinery are run as two entirely separate entities although both companies perform work with Tier One builders. Dynamic Projects manages large building projects worth as much as $20 million for residential, commercial, and mixed use builders. Its sister company, Prestige Joinery, provides interior joinery manufacturing and construction for Tier One builders. The company works on projects worth around $10 million.
Job Costing is a Construction Management Workhorse
Cheops's job costing module is a great workhorse. "It's got to be one of the best job costing systems that I've seen. Cheops job costing means that our operations people can have cost report meetings and review every single cost attributed for a single month. It's a fantastic financial management tool and helps them run their projects efficiently because it makes it so easy to see where there have been cost overruns."
Invoice Scanning is Revolutionary
Following the implementation of the Invoice Scanning feature more than a year ago, Souvleris has high praise for this change, which she says has brought complete transparency to the invoice processing process. It's easy to see which invoices have been submitted and where they are in the approvals process.
As a result of simpler, updated invoice processing, team members are saving hours of administrative time every week.
"One of the biggest plusses of the Invoice Scanning feature is the ability of employees to get their paperwork done while they are on site, which means that it's more efficient, saves travel time and ensures that they can complete their approvals as they arrive, instead of traveling between the site and the office to catch up on their paperwork."
Harder to measure, but important nevertheless is the morale boost of having everyone on the team happy with the update.
Materials Ordering and Tracking Made Easy
Used for facilitating orders management for both of the businesses, Cheops provides clarity and transparency for materials tracking. For example, the Joinery company might place large materials order to fit out as many as 600 apartments for different jobs, and it's crucial to track the draw down on these materials on multiple purchase orders, as well as when it's time to refresh materials orders.
Easy to Work with CSSP
A real highlight for Souvleris is the customer service she has received since she began working with Cheops. "I have never met a company so willing to assist. You've got your response either immediately or within a really good time frame."
Moreover, changes in Australian law are implemented consistently and seamlessly. As an example, when regulations for Single Touch Payroll came onto the books, CSSP brought in the update, "taught us how to update our system, and within hours we were able to use the updated system."
"At the end of the financial year they let us know the changes, the updates that we have to do, and provide tax scales in a timely manner so that we're ready to roll with the payrolls at the end of the financial year. They're really where they have to be."
See the simplicity and ease of the Cheops interface, with industry-relevant workflows and terminology and a user-friendly design.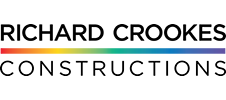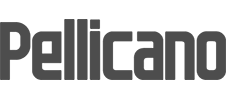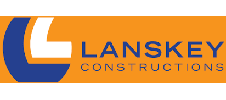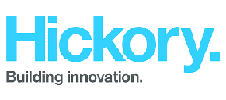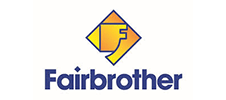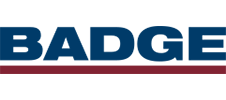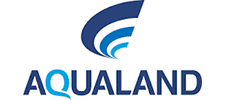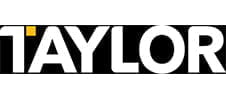 "It's got to be one of the best job costing systems that I've seen. Cheops is a great construction management tool to help our team run their projects, because we can go through every single cost attributed to the job, and you can see everything straight away."
Sue Souvleris
Dynamic Project Management & Prestige Joinery
"Cheops is really our source of truth for financial information and that's the way we want it because we don't really want to depend on manual workpapers outside of the Cheops system."
Zaheer Goolam
Patterson Building Group
"Cheops plays a critical role in ensuring we maintain robust financial control over our projects. Cheops allows us to keep really tight control over the subcontracts that are out in play at any point in time: Who have we engaged, what commitments have we agreed with them, and how they are tracking against those commitments. "
Owen Hicks
CFO, First Principles Constructors
"Our business has been using Cheops for approximately 4 years, and Cheops ISR for about 2 of the 4 years. Not only was Cheops ISR an environmentally friendly decision, it streamlined our invoicing process almost immediately since implementation and we have never looked back.
Cheops helpdesk staff are friendly, supportive and always happy to tackle any issue no matter how big or small. The system is easy to navigate and 9/10 there is an existing report that can be generated which will suit your reporting needs. If not, the team can assist you with customising any report."
Cheops Client
South Melbourne
Get in touch or request a demo
If you would like to know more about Cheops Construction Management System or have some specific questions you would like answered, give us a call or request a demonstration. We are here to help!