Do you have a passion for technology and innovation? Do you want to be part of a growing, Australian company?
At CSSP, we are always looking for people who have a passion for technology and are focused on delivering the best service for our customers.
We are excited about the future here at CSSP and would love you to be a part of it!
We value our people and work hard to accommodate work, life and family balance. As a result, we offer flexible working hours and the ability to work from home.
Browse our current opportunities below or contact us with your CV at HR@cssp.biz to register your interest in future opportunities.
People
At CSSP you will be surrounded by a community of skilled, positive and committed people. We work hard to create an environment where each staff member feels supported and appreciated.
Talent
CSSP's success is built on innovation and growth. We want our employees to succeed too, and provide opportunities where you can grow your skillset and feel like you are part of something great!
Future
We believe in longeivity – both with our client and staff retention. We work hard to provide career pathways for our employees to offer satisfaction, fulfillment and job stability. Happy staff make a great company!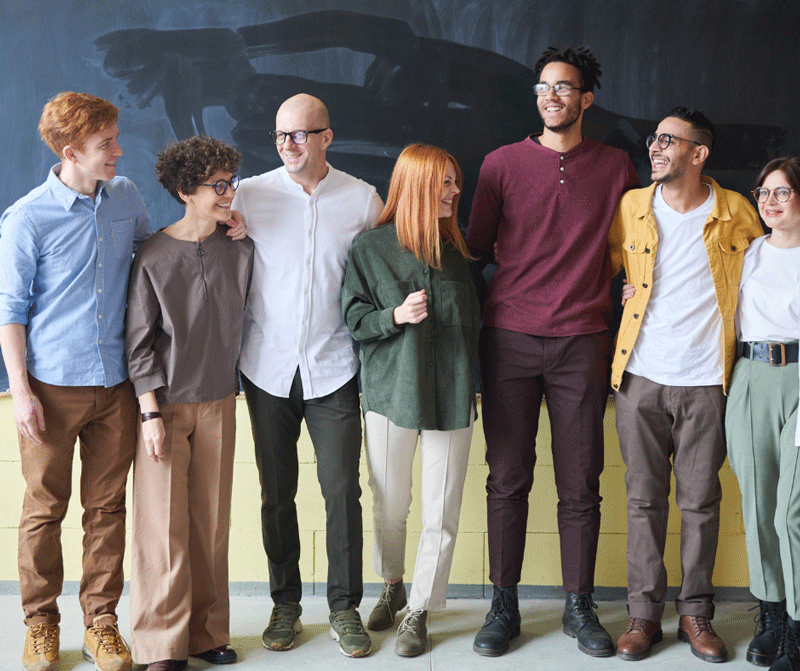 Benefits Of Working At CSSP
Be a part of an Australian success story
Work for a leader in Construction Management Software in Australia
Contribute to a growing company with exciting future developments planned
Work flexible hours as well as work from home
Enjoy monthly social lunches
Take care of your future with ongoing training opportunities
Belong to something larger with local roots – we are Australian grown, and owned by the JDM Technology Group – a global Construction Software Group
Software Support Specialist
Adelaide, South Australia
We are currently searching for a new Software Support Specialist to join our growing team.
Our Support Specialist provides software support services to our customers, effectively and proactively managing each case from the initial point of contact through to resolution.
Looking for something different? Send us an email with your CV at HR@cssp.biz to register your interest in future opportunities.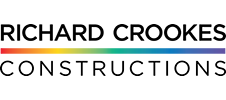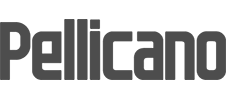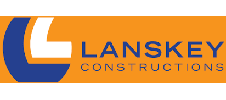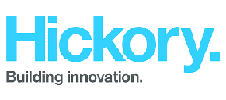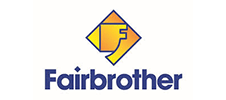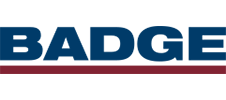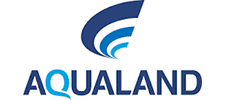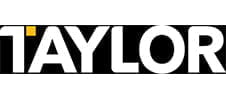 "It's got to be one of the best job costing systems that I've seen. Cheops is a great construction management tool to help our team run their projects, because we can go through every single cost attributed to the job, and you can see everything straight away."
Sue Souvleris
Dynamic Project Management & Prestige Joinery
"Cheops is really our source of truth for financial information and that's the way we want it because we don't really want to depend on manual workpapers outside of the Cheops system."
Zaheer Goolam
Patterson Building Group
"Cheops plays a critical role in ensuring we maintain robust financial control over our projects. Cheops allows us to keep really tight control over the subcontracts that are out in play at any point in time: Who have we engaged, what commitments have we agreed with them, and how they are tracking against those commitments. "
Owen Hicks
CFO, First Principles Constructors
"Our business has been using Cheops for approximately 4 years, and Cheops ISR for about 2 of the 4 years. Not only was Cheops ISR an environmentally friendly decision, it streamlined our invoicing process almost immediately since implementation and we have never looked back.
Cheops helpdesk staff are friendly, supportive and always happy to tackle any issue no matter how big or small. The system is easy to navigate and 9/10 there is an existing report that can be generated which will suit your reporting needs. If not, the team can assist you with customising any report."
Cheops Client
South Melbourne
Get in touch or find out more
Contact us if you would like to know more about working for CSSP or have some specific questions about one of the above employment opportunities. We welcome your interest!