We deliver world class telephone, email and web-based Cheops Construction Management Software support.
Our support team is based in Adelaide, Australia which means you will get specialised, local support, when you need it.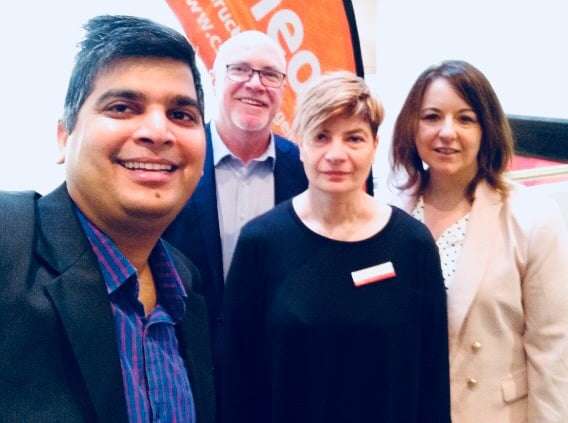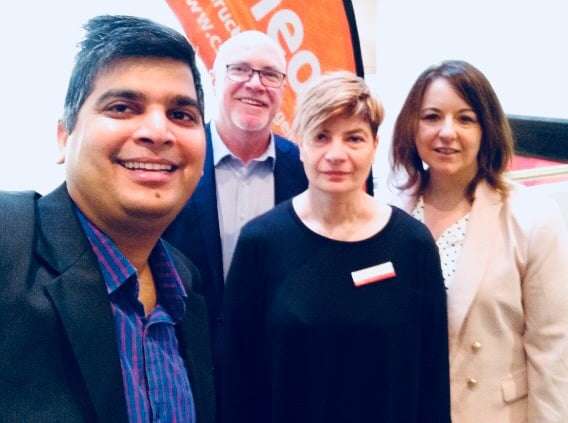 Our friendly staff are highly skilled client support specialists who are actively involved in training and problem solving.
Our goal is to deliver a prompt and professional service to support our customers' day to day operations. To ensure this, our Support, Development and Technical teams work closely together to support our customers' needs.
.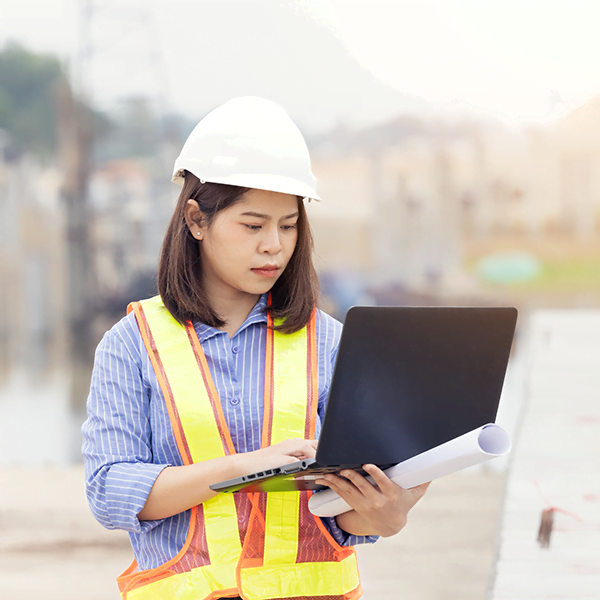 Through our online customer portal, customers can track the progress of support requests in real time.
The interactive format allows you to set up work orders, check a support request status, send additional information and view your work order history.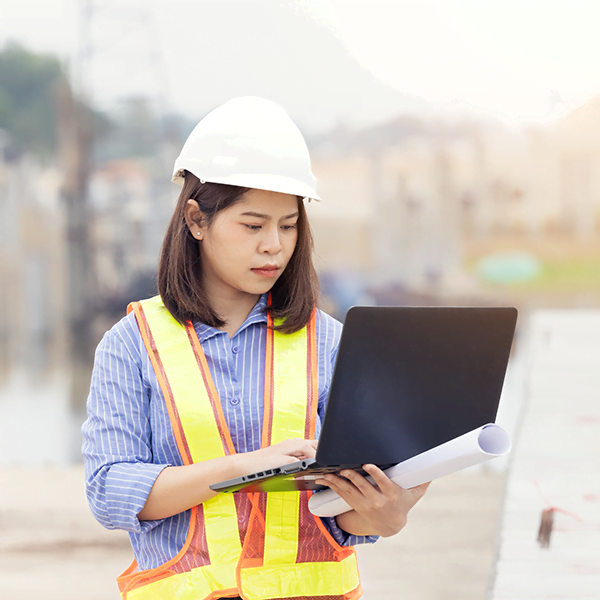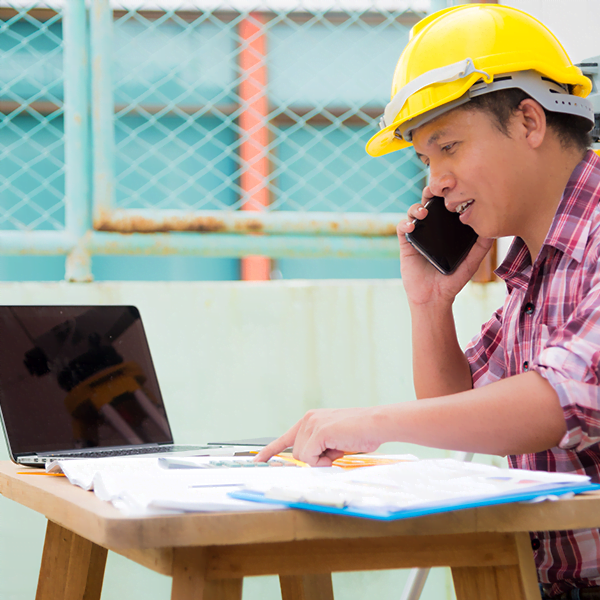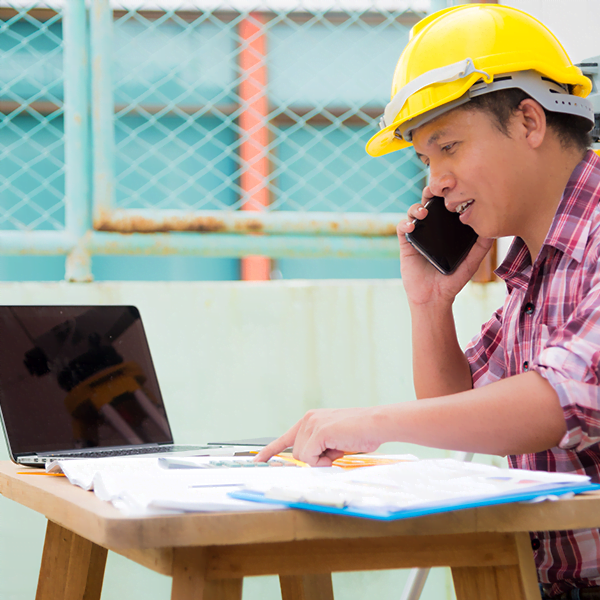 We understand that quality customer service and getting the right level of support when you need it, is essential to your business.
Having someone to contact when you need to can give you important assurance and peace of mind.
Cheops' Customer Support Centre is open 9am-5pm Monday to Friday. You can contact Customer Support on the details below:
Phone (within Australia): 1800 882 061
Phone (International): +61 8 8139 1999
Email: customerservice@cssp.biz
We offer a team of highly experienced consultants with extensive knowledge of Cheops Software and the construction industry.
Our specialists can offer businesses a wide range of services. For example, we can implement the setup and configuration of new Cheops companies or Cheops modules, or can assist with the temporary filling of a critical staff vacancy.
If you are interested in engaging a Cheops consultant for your business, contact Maria Marrone at mmarrone@cssp.biz.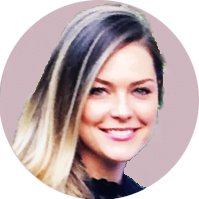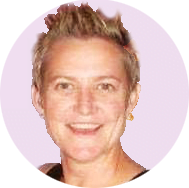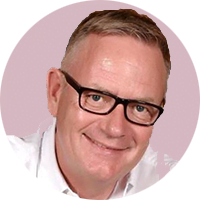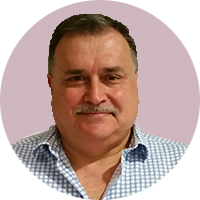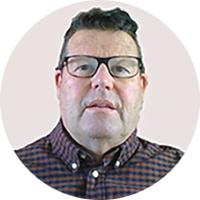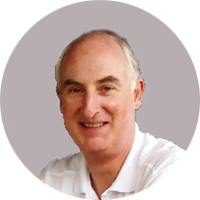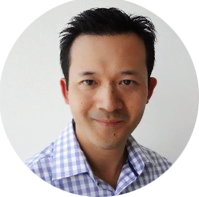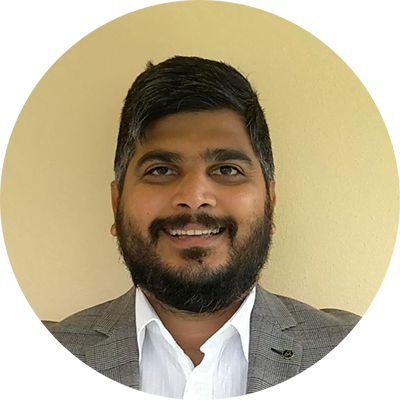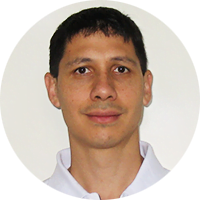 Get in touch, or request a demo
If you would like to know more about Cheops Construction Management System or have some specific questions about our product, contact us or request a demonstration. We are here to help!