There are various Cheops hosting models available to businesses interested in making an investment toward growing their company's productivity, creating efficiencies, and increasing profitability.
Cloud virtual options, Software as a Service (SaaS), and on-premises solutions offer you choices to suit your needs. With each of these solutions, users can access Cheops through a web browser.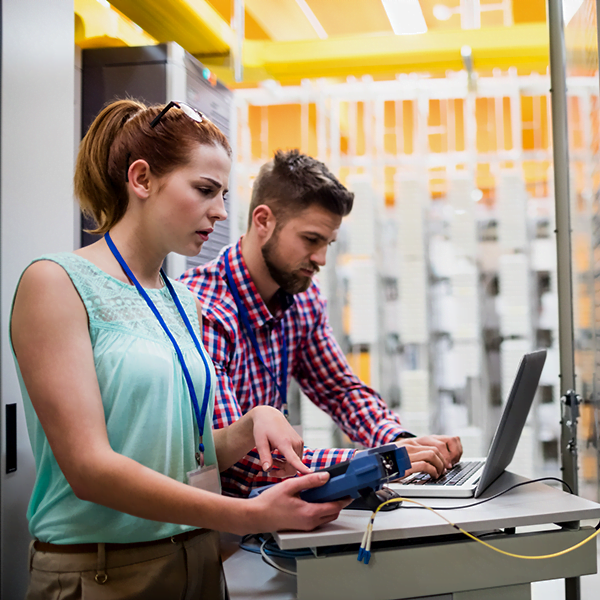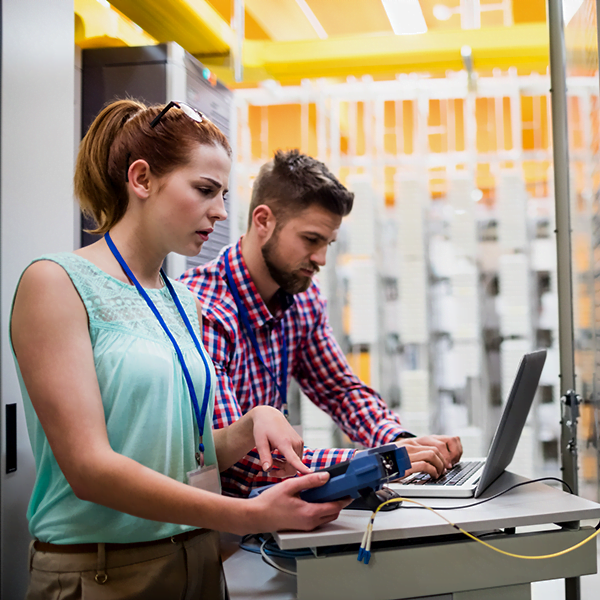 Our on-premise hosting solution consists of servers located at your company's physical site and Cheops software purchased from CSSP. Your company's IT staff will work directly with CSSP to install, implement and maintain Cheops software with on-going maintenance and support carried out by CSSP.
Cheops software is overseen, backed up, updated and managed by your company. This is a purchased software solution.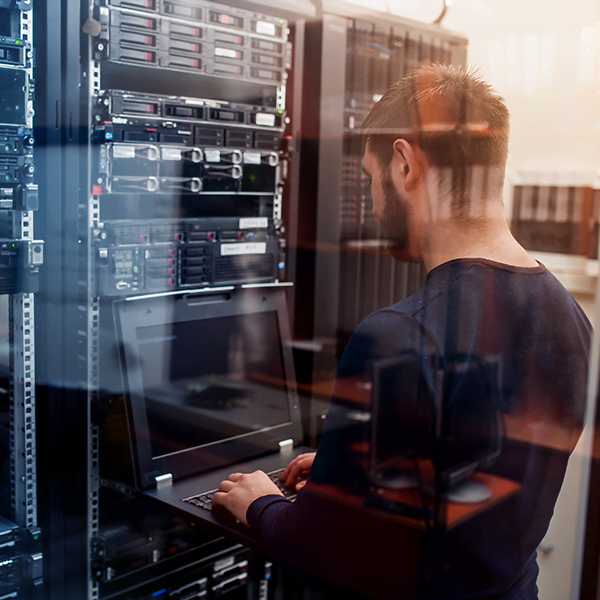 Cheops' off-premise hosting features web-enabled software installed on remote servers that are managed by the Cloud Hosting Service provider of your choice. You engage and contract your own provider or if you prefer, CSSP can provide hosting for you. This is a purchased software solution.
For more information, contact CSSP.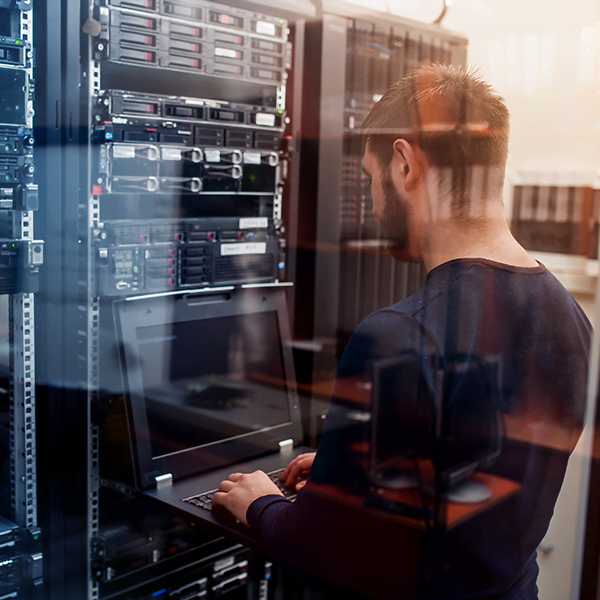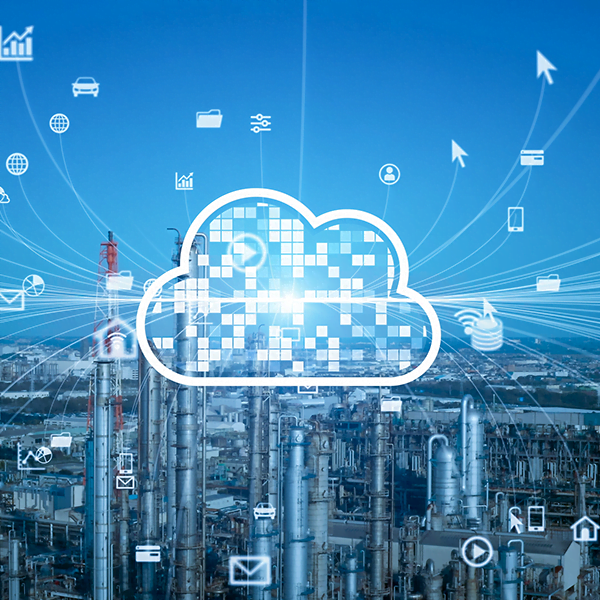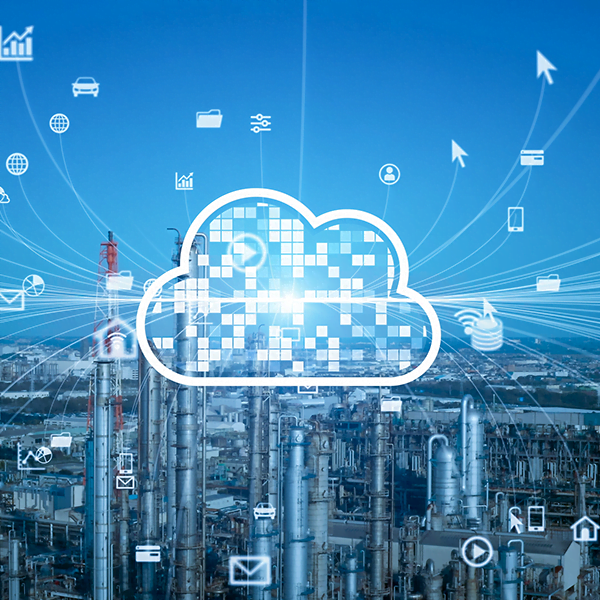 Our SaaS option is a turn-key solution that features a subscription model where you pay a monthly fee to use Cheops. There is no hardware with this solution. CSSP staff install and maintain Cheops software on off-premises managed servers. This is a rented software solution.
CSSP offers a team of highly experienced consultants with extensive knowledge of Cheops Software and the construction industry.
Our specialists can offer businesses a wide range of services. For example, we can implement the setup and configuration of new Cheops companies or Cheops modules, or can assist with the temporary filling of a critical staff vacancy.
If you are interested in engaging a Cheops consultant for your business, contact Maria Marrone at mmarrone@cssp.biz.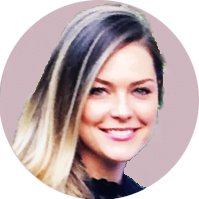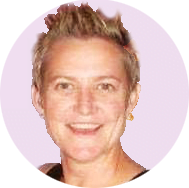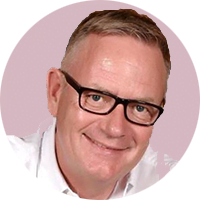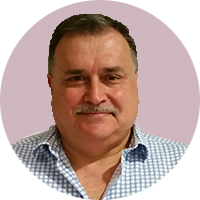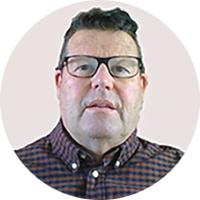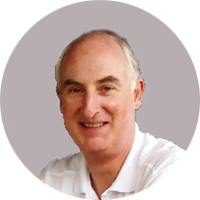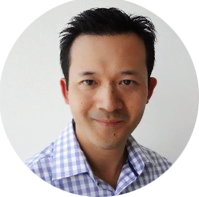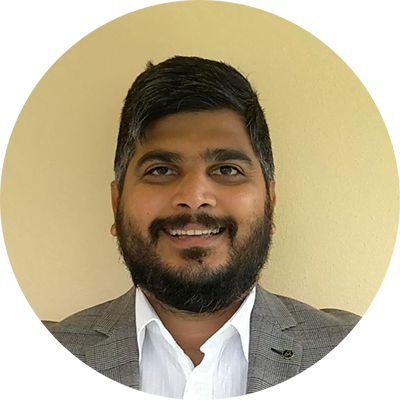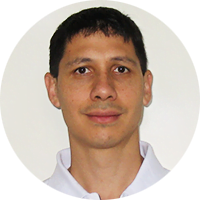 Get in touch or request a demo
If you would like to know more about Cheops Construction Management System or have some specific questions about our product, contact us or request a demonstration. We are here to help!