Cheops Construction Management Software brings your entire team together using one integrated solution.
With Cheops, you'll have the visibility you need to make informed business decisions so you can deliver better projects for your customers and better outcomes for your business.
Give your team the tools they need to effectively support your business goals. Cheops offers easy to use, time saving construction management software that boosts efficiency, maximises productivity and minimises risk.
Project Financial Management
Take control of your project and understand your financial position in real time,  along with project risks and opportunities.
Business Insights
Utilise Cheops' Business Insights tools to give all users real time insight into project and company financial issues, risks and current positions. 
Project Document Management
Benefit from a complete business document management solution offering ease of use for the operator and transparency for management.
Accounting
Fully integrated with the Cheops Project Financials Module, Cheops Accounting meets all statutory requirements and is a fully functional accounting system.
Field/Site Management
Efficiently run, measure and report on jobs, so you can deliver a successful project, on time, every time.
See the simplicity and ease of the Cheops interface, with industry-relevant workflows and terminology and a user-friendly design.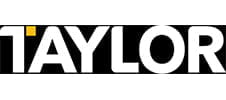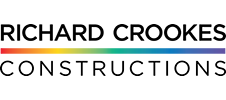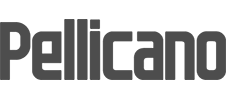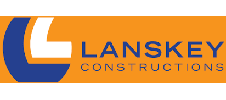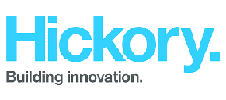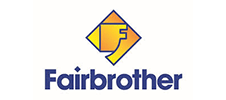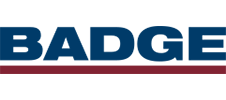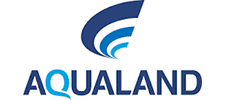 "Our business has been using Cheops for approximately 4 years, and Cheops ISL for about 2 of the 4 years. Not only was Cheops ISL an environmentally friendly decision, it streamlined our invoicing process almost immediately since implementation and we have never looked back.
Cheops helpdesk staff are friendly, supportive and always happy to tackle any issue no matter how big or small. The system is easy to navigate and 9/10 there is an existing report that can be generated which will suit your reporting needs. If not, the team can assist you with customising any report."
Cheops Client
South Melbourne
"It's got to be one of the best job costing systems that I've seen. Cheops is a great construction management tool to help our team run their projects, because we can go through every single cost attributed to the job, and you can see everything straight away."
Sue Souvleris
Dynamic Project Management & Prestige Joinery
"Cheops is really our source of truth for financial information and that's the way we want it because we don't really want to depend on manual workpapers outside of the Cheops system."
Zaheer Goolam
Patterson Building Group
"Just wanted to say a quick thank you for your recent visit and expertise in providing training, guidance and advice to myself and the Project Team. As always it was a pleasure and we thank you for your continued support & assistance."
Chris Denholm
Commercial Manager, STFA – HLG Joint Venture
Take your business or project to the next level of productivity and efficiency with Cheops Construction Management System.