Cheops Roadshow 2023
Digital Transformation, Efficiencies and Visibility
May 9th-10th, 2023
4 Seasons Hotel
199 George Street, The Rocks, Sydney
CSSP
Speakers & Expert Panel
For the 2023 Cheops Roadshow, we are proud to announce an expert CSSP speaker panel who will offer participants a highly informative breadth of Cheops and industry expertise and knowledge.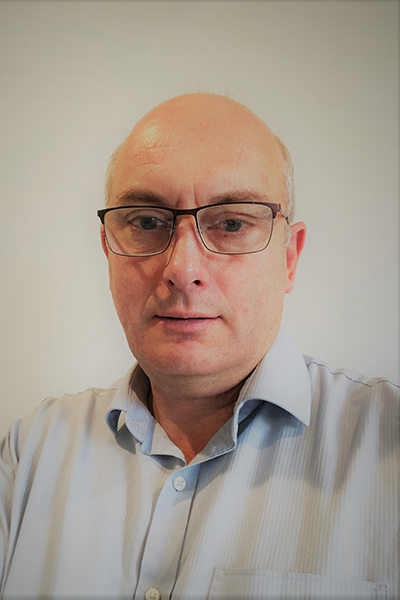 Marc Hemmett
CSSP Managing Director
Marc joined CSSP Pty Ltd in 1993 with over 20 years experience in Information Technology. He has supported many blue-chip companies like AMP, British Aerospace, Reserve Bank of Australia and Telstra.
After joining, Marc's role expanded to support the many CSSP clients on their different platforms across the world. As the business grew rapidly, Marc moved to Sydney in 1997, which is his current base for his role as CSSP's Managing Director.
Maria Marrone
Professional Services Manager & Cheops Roadshow Coordinator
Maria joined CSSP in November 2010, with over 20 years' experience in the IT Industry working in corporate project, financial and administration roles for Hewlett Packard (HP), EDS Australia and The Electricity Trust of SA (ETSA).
In 2011, Maria joined the Testing and Release team as a Software Tester and in February 2018 was appointed Professional Services Manager.
Maria is passionate about the successful delivery of consulting services including project management & coordination of activities and information between CSSP and their Clients.
Maria develops strong relationships with clients, and serving as an intermediary between Development, Testing and IT teams ensuring projects are delivered in a timely fashion in accordance with project requirements.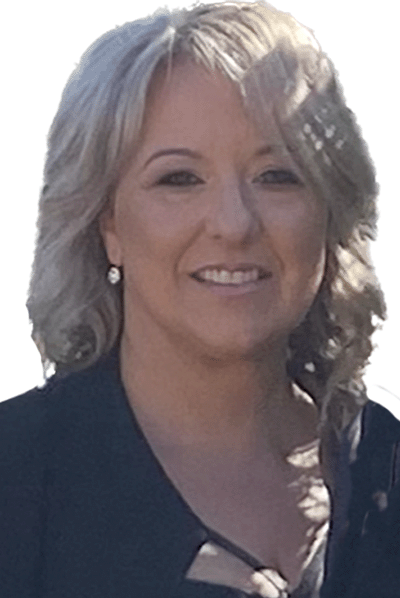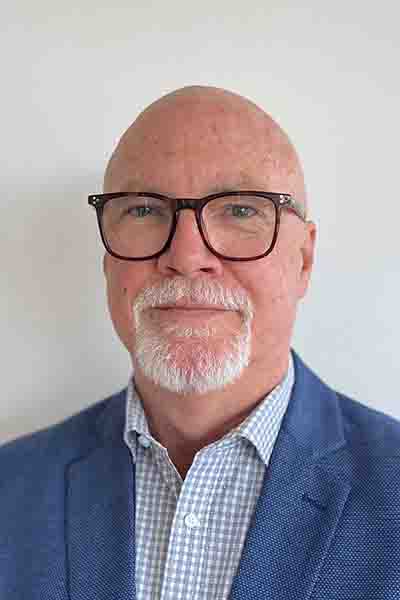 Peter Duff
Business Development Manager
Peter has worked in the construction industry his whole life and is a business development professional with a passion for helping businesses improve their processes, increase transparency and become more efficient and profitable.
By using the correct technology in harmony with redesigned business procedures, a real step change can happen in an organisation. To be part of this change is what he truly loves.
Peter believes it is a particularly exciting time in the construction industry in Australia and New Zealand, with more companies realising the secret to their competitor's success is not luck, but solid processes and accountability. Peter works with a network of clients in the Civil and Construction sectors of Australia and NZ.
Evely Kanaris
Customer Service Manager
With over 18 years of accounting software experience, Evely has been involved in implementing, training and providing accounting and payroll support for many businesses.
Evely strives to build trust and strong, long-term relationships with CSSP's customers. Evely's goal as Customer Service Manager is to create long-term strategies for growth and maintenance of the Customer Service Division.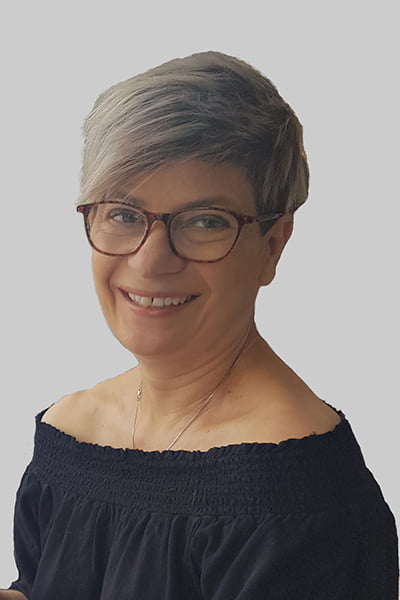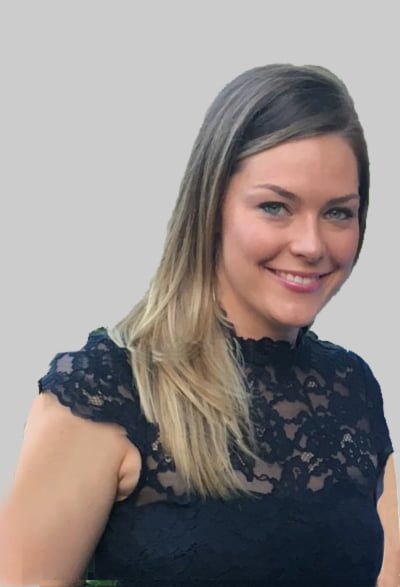 Penny Adriaansen
Cheops Consultant
Penny Adriaanson has been working in the construction industry for 19 years and has been a Cheops consultant at CSSP for 6 years. Prior to CSSP, Penny worked in various finance and project roles at construction companies using Cheops.
For the last few years Penny has been specialising in CheopsWeb and the release of new modules such as (but not limited to) Cost Plus, Time Portal, Business Analytics, Invoice Scanning Creditors, eInvoicing, Advanced Bank Rec and Workflows.
Penny loves building connections with, and finding solutions for, her CSSP clients as well as building on her knowledge base and passing on what she learns to help improve systems and project outcomes.
Monica Bourke
Cheops Consultant
Monica joined CSSP in 2005 after a career in the development and construction industry.
Prior to CSSP, she worked with various leading Australian Developers, in the project and financial space, creating iconic landmarks throughout Australia. Her passion for advising through each stage of the Project, from commencement through to completion has been beneficial to the growth of her knowledge of Cheops products.
Monica has delivered hundreds of demonstrations, Implementations and training sessions and continues to make and maintain strong connections with our clients.
Monica loves the power of Cheops and loves sharing the information of key project and financial reporting to clients.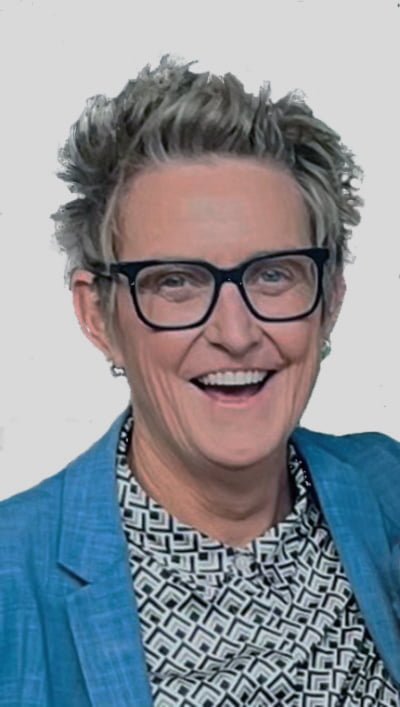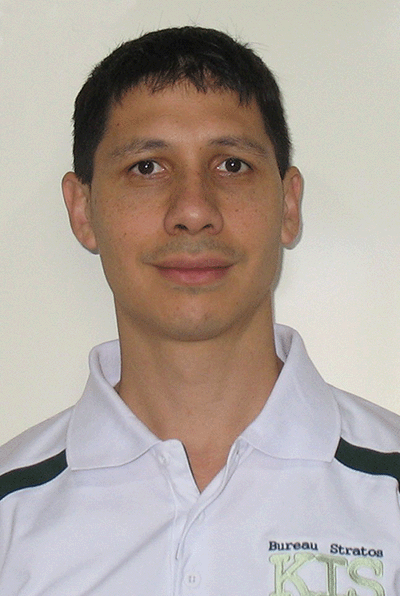 Mark Panero
Cheops Consultant
Mark Panero is a qualified business analyst with over 17 years experience working as an IT consultant, including 6 years working for CSSP.
With  qualifications and experience in information technology, business programming and ISO auditing, Mark has exceptional skills and knowledge of Cheops Web software, having worked both client side and service side throughout his career.
Mark has worked in a variety of industries including Mining, Fuel Distribution, Earthmoving, eCommerce and Mobile Device Solution Technology.
Ari Sitthidah
Cheops Consultant
Ari has emerged as a Cheops consultant after a long career in the building and construction industry. Before working for CSSP, he worked in various roles as an end user of Cheops as a Senior Contracts Administrator and Business Systems Specialist with tier-1 and tier 2 Construction Companies in QLD and WA.
Ari has a wealth of Cheops experience and knowledge as he has predominantly been working with or for CSSP for the past 20 years. Passing on his Cheops skills and know-how to users is an absolute joy and achievement for Ari.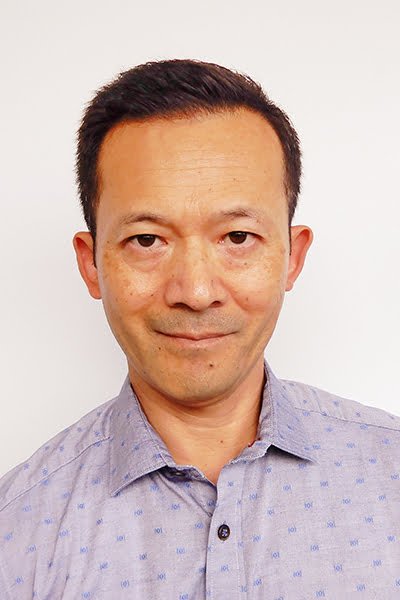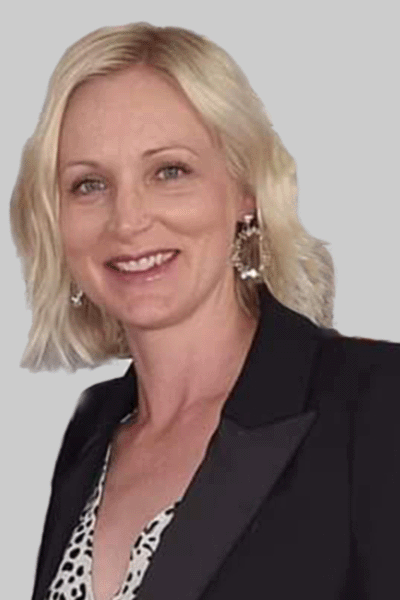 Lisa Woolley
Cheops Consultant
Lisa has over 15 years' experience in the financial and construction industry.  In her role prior to CSSP, she spent 10 years in a construction company, working in and managing the Finance, Contract Administration and Payroll Departments.  From this she gained a strong understanding of how construction company's function.
This experience is complimented by her studies in a Master of Business Administration at Uni SA, which provides her with a broader outlook on business efficiency and functionality.
Guest
Speakers & Expert Panel
As well as our expert Cheops presenters, we are also proud to announce a number of guest speakers who will be joining the Cheops Roadshow 2023, and are specialists in their fields.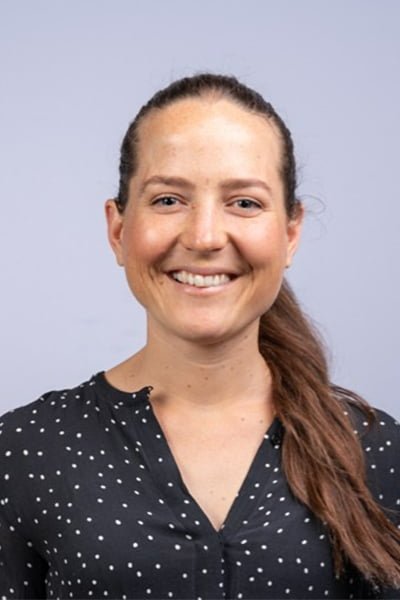 Laura Hattin
Founder, Building Trusts
Laura is an expert on the trust account requirements for builders in Queensland.
Having worked for the Queensland Building and Construction Commission (QBCC) implementing new legislation for over 6 years, she brings a wealth of knowledge for both the policy objectives and the QBCC expectations for compliance with the new requirements.
Laura started Building Trusts to provide practical advice and assistance to builders with understanding and implementing trust accounts and help industry overcome the regulatory burden. Find out more about Building Trusts.
Alastair Blenkin
Founder & CEO, ProcurePRO
Alastair Blenkin is the Founder & CEO of Construction-Technology company, ProcurePro – game changing procurement software for Head Contractors. His passion for building technology to transform industries was catalysed in the legal sector.
A former top-tier lawyer, Alastair has experienced first-hand the staggering inefficiencies of high-volume enterprise contracting using legacy systems. This fuelled Alastair's passion for leveraging technology to change the way the game is played.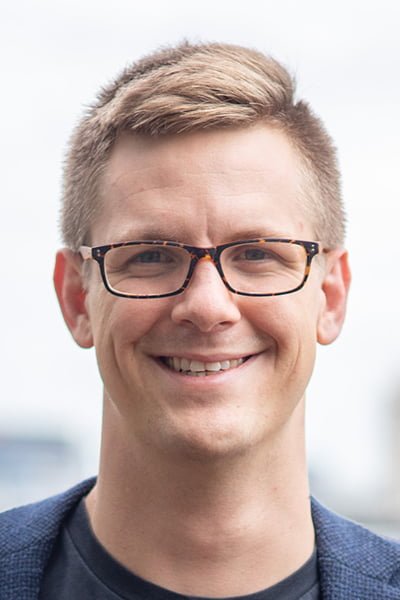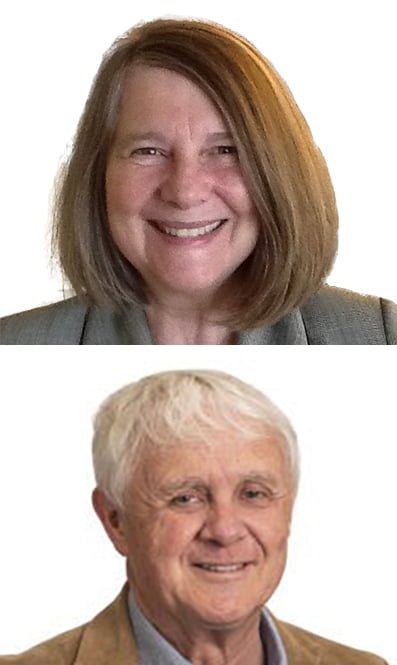 Ann White & David Field
Directors & Cofounders, OZEDI
Ann White and David Field are the Directors and co-founders of Ozedi, a company that provides digital messaging services to 50,000 SMEs as a SuperStream gateway, a Sending Service Provider for Single Touch Payroll and an Accredited Peppol eInvoicing Access Point.
The Cheops Roadshow 2023 is a FREE event. To secure your seat register online by clicking on the button below and completing the subsequent form. The event is catered with refreshments and meals at all scheduled breaks as part of the event. Registrations close 28th April 2023.
If you have any questions about the Cheops Roadshow 2023, please contact CSSP Professional Services Manager, Maria Marrone, mmarrone@cssp.biz.